Monthly Archive:
July 2016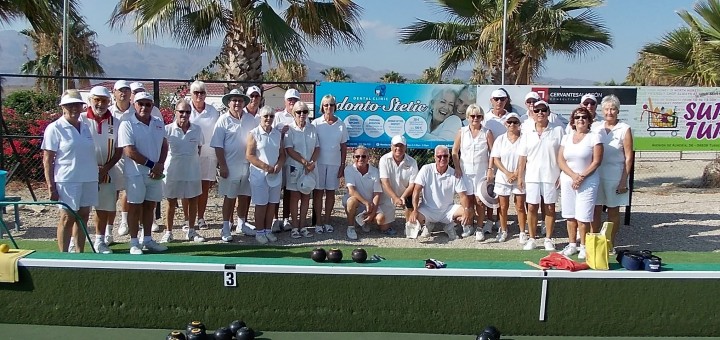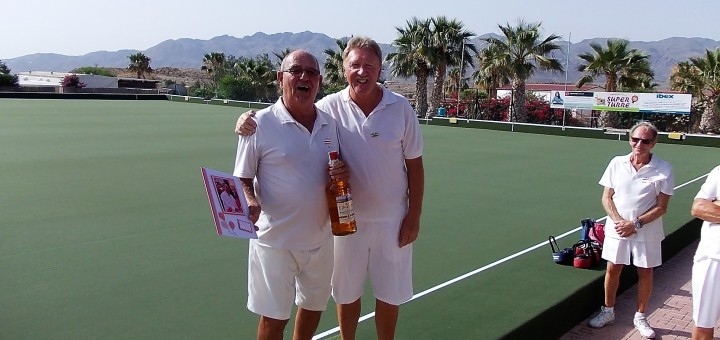 Summer Report  please click to view   2016 summer Report [Show picture list]  

Please click  links CAA 2016 Mens Singles CAA 2016 ladies Singles CAA 2016 mens pairs CAA 2016 Ladies Pairs CAA 2016 schedule

Please click to view 2018 ALBC Fixtures 2017 ALBC Fixtures . CAA 2017 Calendar

HI All Thanks are in order for the extremely dedicated job Dave Sewell has done in producing the information required for all those taking part in the Andalusian Championships.   Please click  subject to view,...