Monthly Archive:
January 2018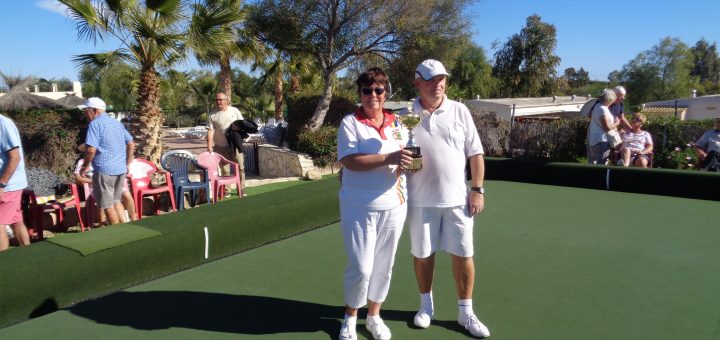 Please click click report:- 2018 Joe McCraw Report " order_by="sortorder" order_direction="ASC" returns="included" maximum_entity_count="500″]

Please click Fixtures to view ALBC 2018 Fixtures (updated 13/2/18) 2018 CAA Combined Fixtures.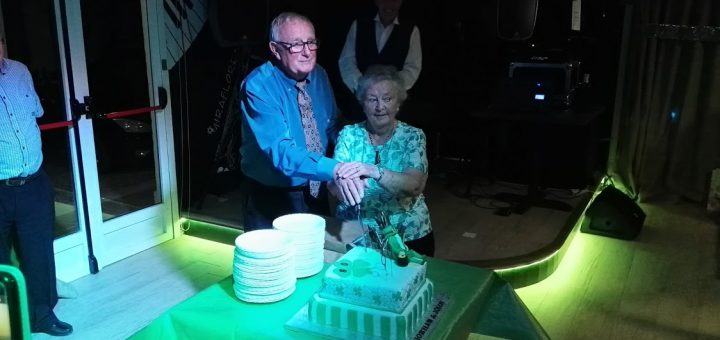 I am sure you will all join me in wishing Siobhan and John continued happiness in the future and goes without saying thank you for a wonderful party. I know both Siobhan and John...