Category:
Almeria B.C. Information

Please click to view:- 2017 ALBC WEB Members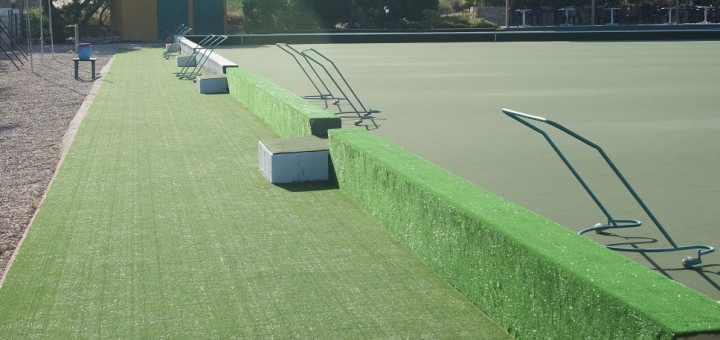 [Show as slideshow] 1 2 ► Hi All  I know this has been previously sent to you, however the extra work with removing edging tiles and covering with carpet, carried out by John Fitzgerald,...

      December – Friday 12thth 1000 , Saturday 13th 1400 & Sunday14th 1000                                                                             Closing date for entering Saturday 6th December                                                        Match fees 3 Euro                                                                                      *Please...

[Show as slideshow] ALBC Drawn Fours commenced with nine teams taking part in this knockout competition played over three days from the 6th November. The semi-finals were reached the next day, with the...

This is the web version of the 'Booklet' as a permanent reference for all current and new members.For printing please open the link     Please click to view   –  Almeria Booklet -2016